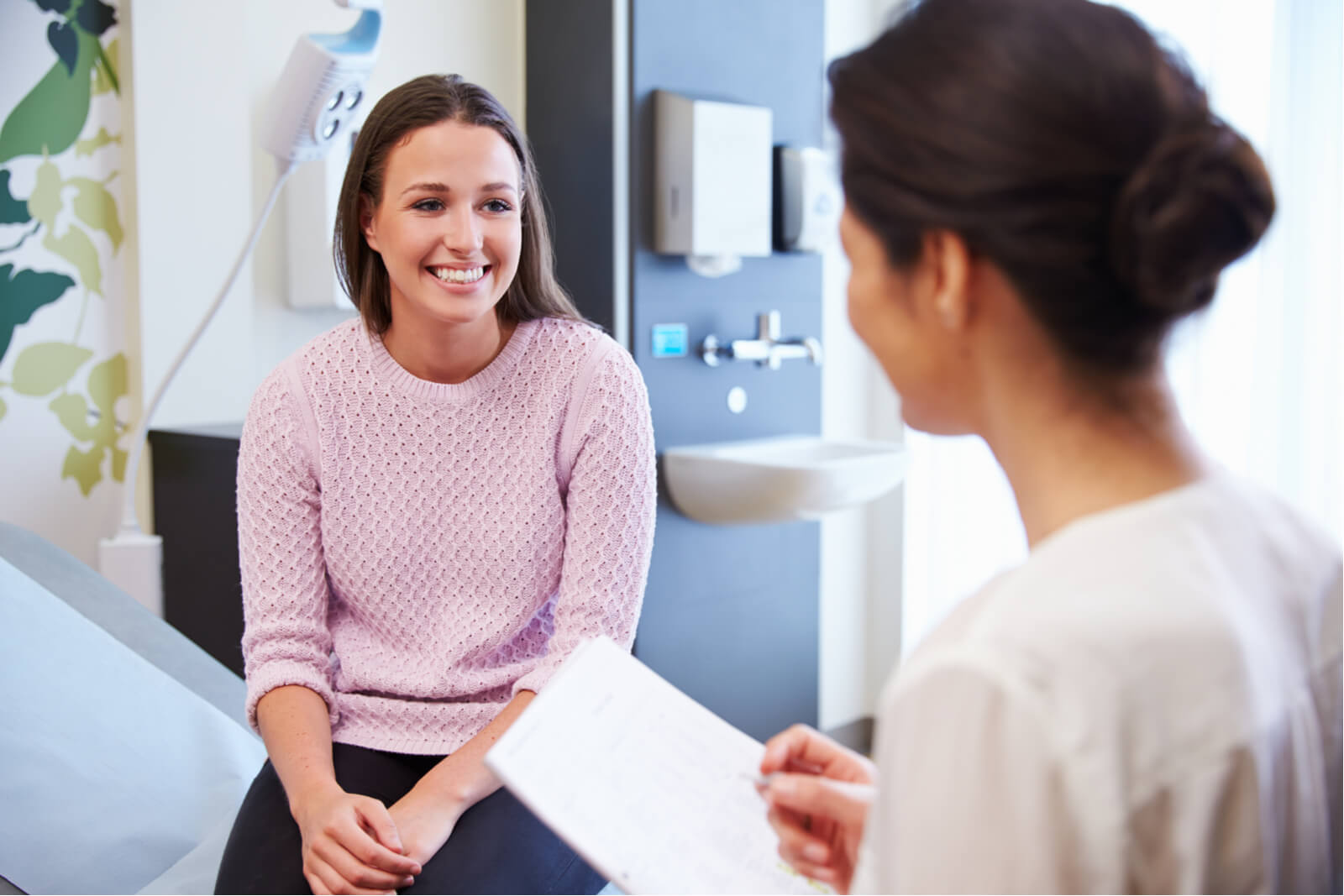 establishing long-lasting relationships
We understand that every patient walking into our office is a unique individual. Our goal is to ensure your safety and comfort while discussing your questions or concerns. 
At Delta Urgent Care, we work with many healthcare insurance providers. For those whose policy has a large deductible, our prices are very reasonable.
A Warm Healing Environment
Proudly Serving Our Community!
We will always explain test orders and their significance.
We help educate and facilitate optimal medicl care.
Our offices combine Expertise, empathy, & compassion.