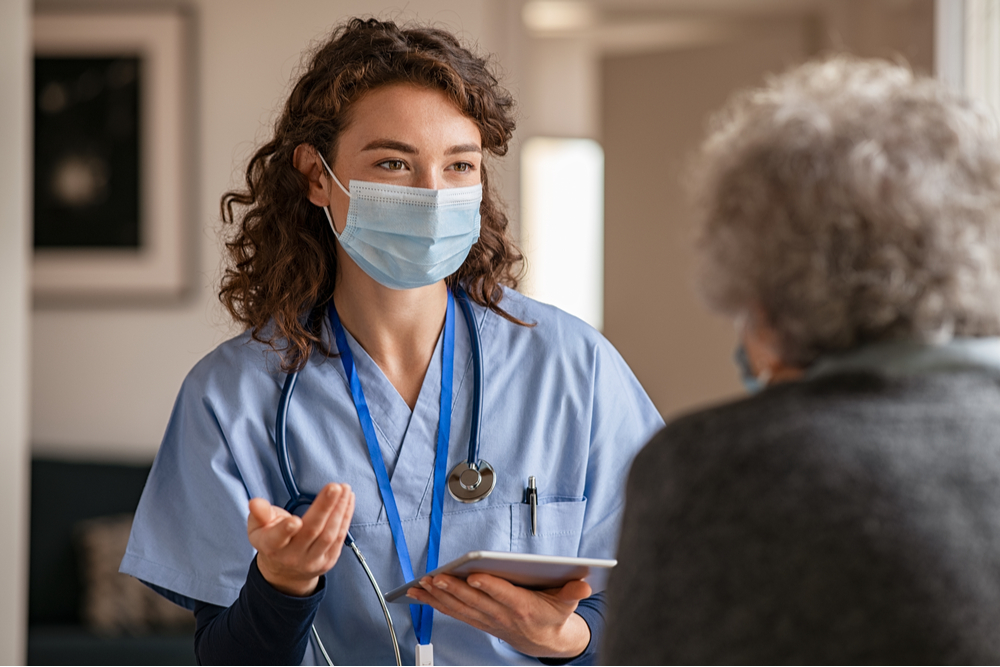 The Delta Urgent Care Mission
When you need quality medical care, Delta Urgent Care has two convenient locations in Houma and Bayou Vista. Both locations are locally owned and staffed with experienced ER-trained providers. The entire Delta Urgent Care team is dedicated to providing the highest quality of medical care for your entire family in a professional, convenient, easy-to-access setting.
We deliver this care with compassion and medical excellence. Our providers understand these values are essential in all of our interactions with patients, customers, and partners, expressed in our behavior, our attitude, and our approach to your care.