Excellent Care Backed With Excellent Customer Service.
The entire Delta Urgent Care team is dedicated to providing the highest quality of care for your entire family in a convenient, easy-to-access setting. We deliver care with compassion and medical excellence. Our internal team understands these values as essential in all of our interactions with patients, customers, partners, expressed in our behavior, our attitude, and our approach to your care.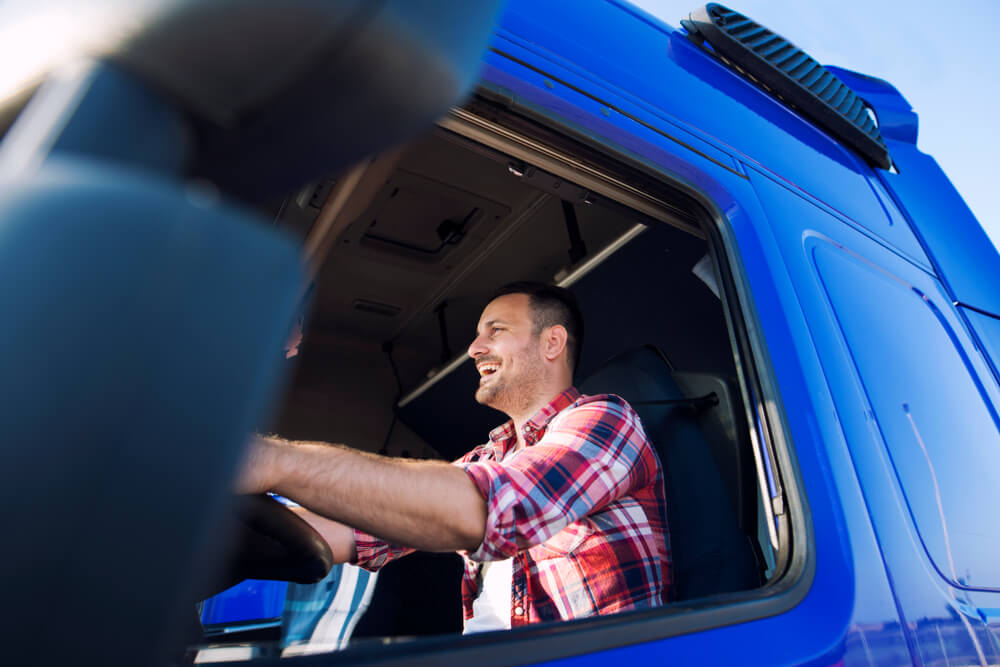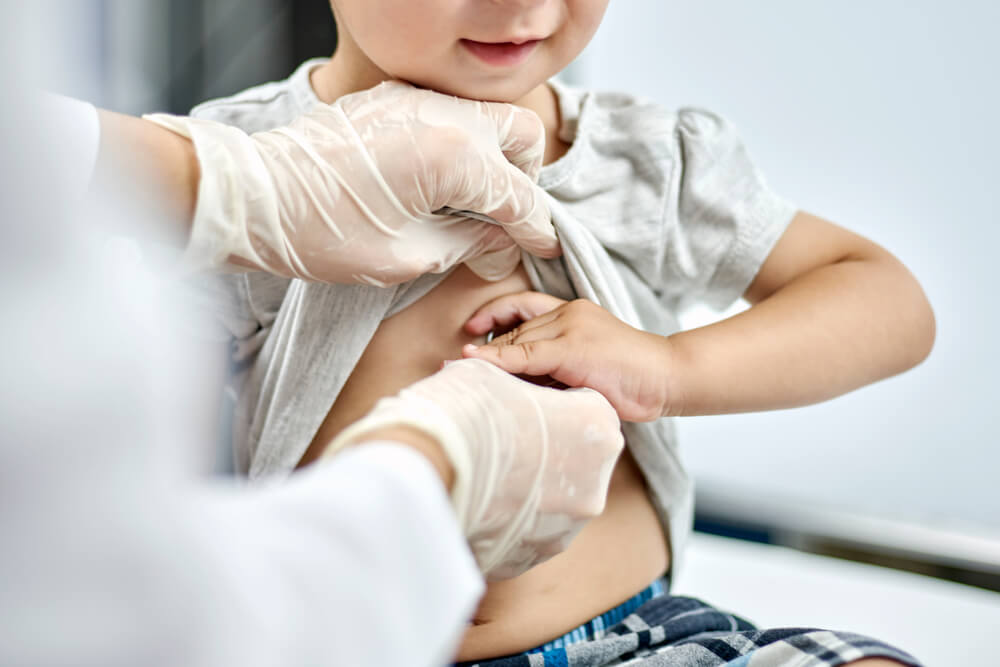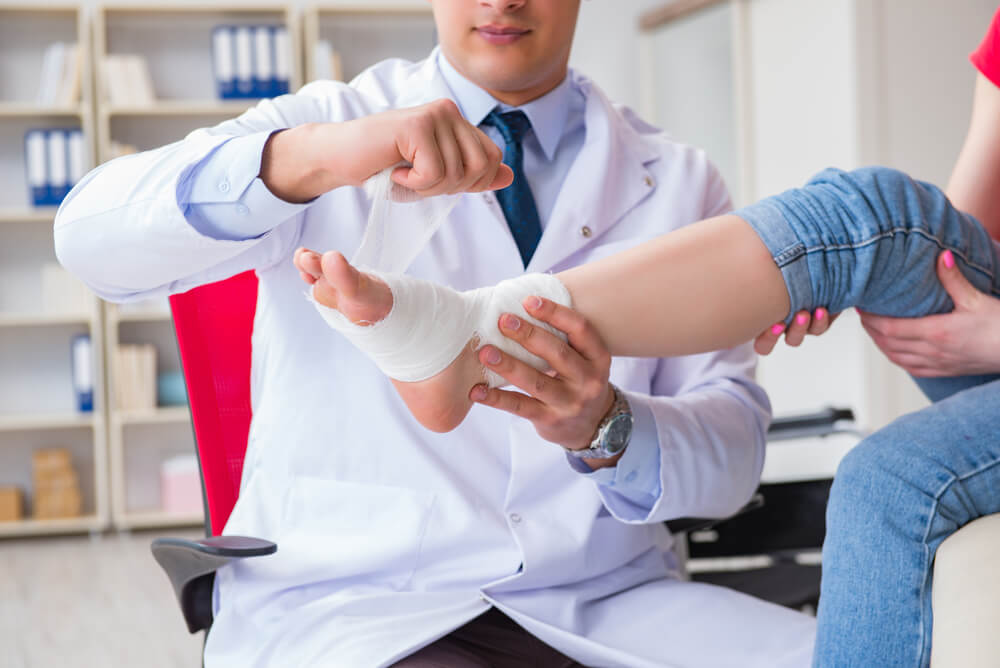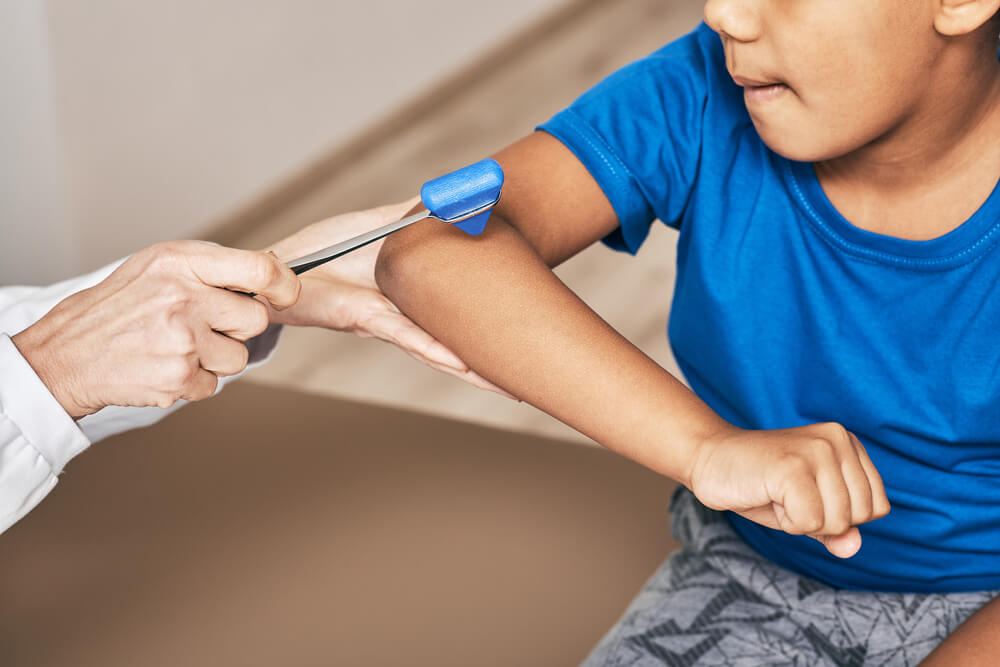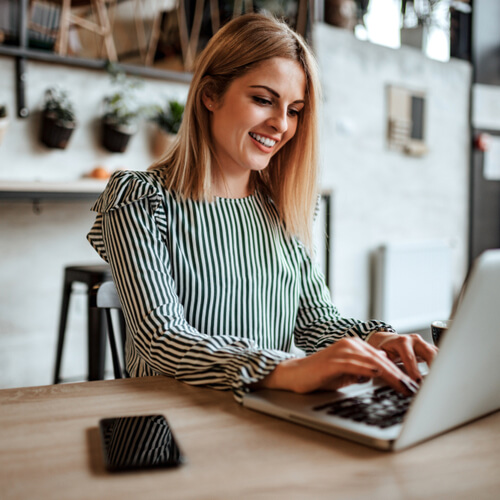 Crystal V.
April 06, 2020
Very easy to find from the road. The service is exceptional. Very clean and new building. Never a long wait. The staff is so caring and sincere. You are never here long. They are quick and efficient compared to the one in Morgan city by the hospital. This is my proffered urgent care.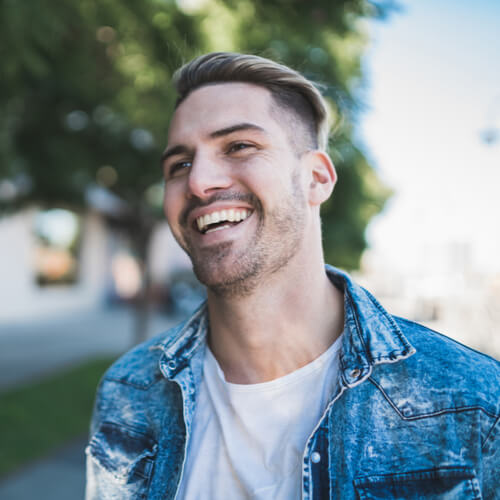 Justin R.
June 03, 2021
Delta Urgent Care and their entire medical team's attention to detail is wonderful. They above and beyond to look past the symptoms of your issue and really try to find a diagnosis. Friendly staff, clean office. Very quick visit and the NP on staff was very knowledgeable and personable.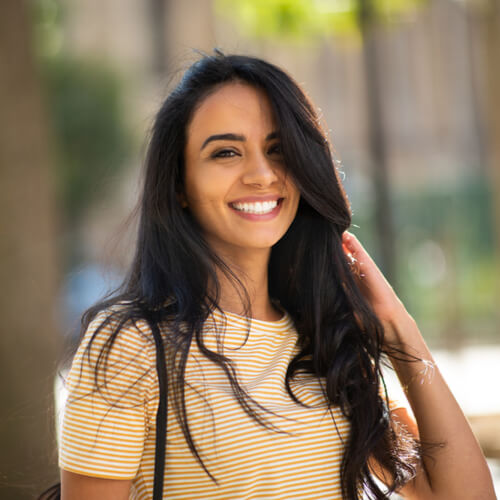 Lana F.
December 04, 2020
Very pleased with my most recent visit at Delta Urgent Care. From the online intake process to the closing minutes of the treatment, Dr. Chauvin and Diedrich were by my side the entire time! They have two locations, one in Hourma and one in Bayou Vista. Love them both. Thanks again, everyone!